Samsung
Noteshelf
A collaboration where innovation meets excellence. Through this partnership with Samsung, the Noteshelf app comes pre-loaded on Samsung S7 and Samsung S8 tablet series.
Completely Paper-Like
Optimized for the authentic paper-like writing experience.
S Pen Compatible
Complete with Air gestures to work effortlessly with the S Pen.
Experience the power of Noteshelf on Chromebooks
Designed for seamless integration with Google Chromebooks and the Pixel Pen, elevate your note-taking experience. Available now on leading Chromebook brands.
Feature-Rich Note-taking
Discover a better way of taking notes with your note-taking essentials, all in one place.
Write your
notes in style
Realistic pens crafted to resemble your natural handwriting and enhance its beauty.
Annotate and markup PDFs
Take notes on PDFs by Highlighting and underlining text, fill forms, review and sign documents like a pro.
AI Assistant notetaking
Embrace the power of AI with our intelligent assistant designed to generate notes, summarize and translate handwritten text and more.
Record audio notes
Record lectures, meetings, or discussions and Play them back anytime, even as you take notes!
FEATURES
Everything you need for effortless note-taking
Features sub-text for balance Prima luce, cum quibus mons aliud consensu ab eo.
Type notes
Capture every important detail by switching between writing and typing notes seamlessly.
Draw Perfect Shapes
Draw and hold down your pen to convert strokes into perfectly drawn shapes.
Annotate Images
Annotate images to help you visualize your ideas and bring them to life.
Advanced Image Editing
Crop, erase, or resize your images in Noteshelf to fit them perfectly into your notes.
Search for handwritten notes
Find any of your written notes by searching for specific keywords across all of your notes.
Handwriting to text
Easily convert your handwriting to text for easy editing and to create professional notes.
Unsplash/Pixabay
Add stunning images to your notes from Unsplash and Pixabay to make them visually appealing.
Named Bookmarks
Bookmarks help you easily find and access important sections or pages within your notes.
Covers
Personalize and customize the look of your notebooks to match your style.
Dark Mode
Provides a visually comfortable experience for notetaking in low-light environments.
Sync across Android devices
Sync your notes across multiple Android devices by signing into the same Google account.
Digital Diaries
Organize and document your thoughts, memories, and experiences with ease.
200+ templates
From journals and planners, to do lists, meeting notes and more, find a template for your every need.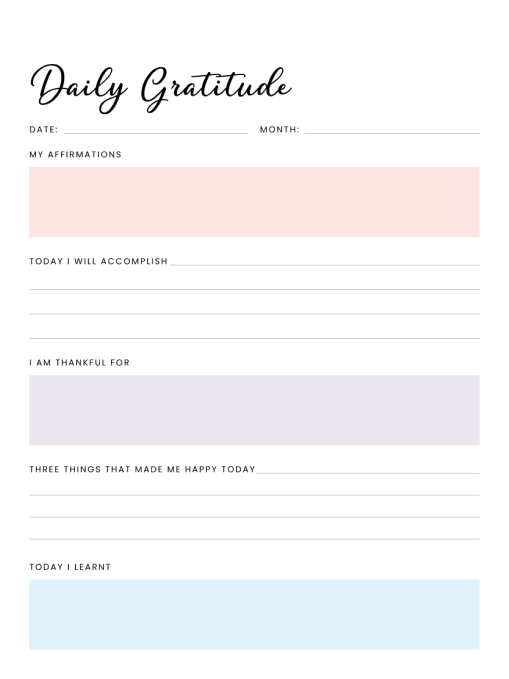 Access your notes on the go
You can now sync all your notes across all your Android devices by signing into you Google Drive account